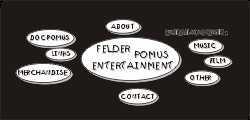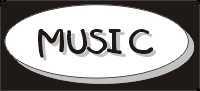 Felder Pomus Entertainment Music Publishing & Administration...
FPE publishes and/or administers thousands of songs written by a variety of artists (most notably Doc Pomus) through it's affiliated entities Pomus Songs, Inc. and Stazybo Music, Inc. Songs in our catalog have appeared in hundreds of films, TV shows and commercials as well as won numerous BMI, NARAS and/or RIAA awards. For information about songs currently in our catalog please contact Will Bratton. New artists interested in more information about FPE music publishing and/or administration should contact Geoffrey J Felder.
Our site is protected by copyrights and/or trademarks except for those images and/or text segments
that are already copyright or trademark protected by other persons and/or corporations (see about).