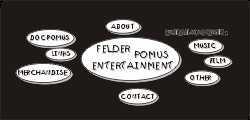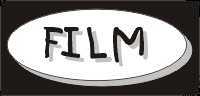 Lifebreath a.k.a. Last Breath...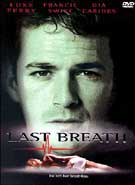 What if your beautiful wife needed a transplant to stay alive, but no donor could be found? How far would you go to save her? What if your devoted husband ran from your sickbed into another woman's arms? What if you discovered he was planning to kill her to save you? How far would you go to stop him before you took your... Last Breath?
An A-Pix Entertainment Release
Overseas Film Group Presents
A Felder Pomus Entertainment
A Two Pound Bag Production
A Film by PJ Posner
Luke Perry Francie Swift Gia Carides
Last Breath
Gary Basaraba Jack Gilpin Lisa Gay Hamilton
David Margulies Matt McGrath Hillary B. Smith
Score by Michael Kessler
Songs by Ramsey McLean
Sound Designer Steve Borne
Costume Designer Rhonda Roper
Production Designer Daniel Goldfield
Editor David Zieff
Director of Photography Oliver Bokelberg
Executive Producer Geoffrey J Felder
Produced by William H Watkins Alexa L Fogel & PJ Posner
Written by PJ Posner & Joel Posner
Directed by PJ Posner
Copyright 1996 Lifebreath Limited Partnership
Our site is protected by copyrights and/or trademarks except for those images and/or text segments
that are already copyright or trademark protected by other persons and/or corporations (see about).